​​Stonewall is located on the Pedernales River in Southeastern Gillespie County. Famed for the sweetest peaches in Texas, Stonewall is also home to some of the best wineries in the state. Stonewall is the birthplace of the 36th President of the United States, President Lyndon B. Johnson. The headquarters and Visitor Center for the Lyndon B. Johnson National & State Historical Parks are here. Come and tour the Texas Whitehouse, LBJ Birthplace, Johnson Family Cemetery, and the Sauer-Beckmann Living History Farm. And don't forget to join us for our Annual Peach JAmboree & Rodeo, always on the 3rd full weekend in June!
The Stonewall Chamber of Commerce congratulates this year's Award Recipients ​and Scholarship Winners!​
2017 ​Citizen of the Year
Conrad and Brenda Matysiak
​
2017 Golden Service Award
Bradley Sweeney
2016 Peach JAMboree Scholarship Winners
Mitchell Biesenbach
Cameron Duecker
Michaela Priess
2016 Peach Court Scholarship Recipients
​​​Madison Haines
Arleen Ibanez
Shayla Pitts
Mossie Tanner
Dana Warren
Stonewall Chamber Business of the Month​
464 Becker Farms Rd.
Stonewall, TX 78671
830-644-2681​
info@beckervineyards.com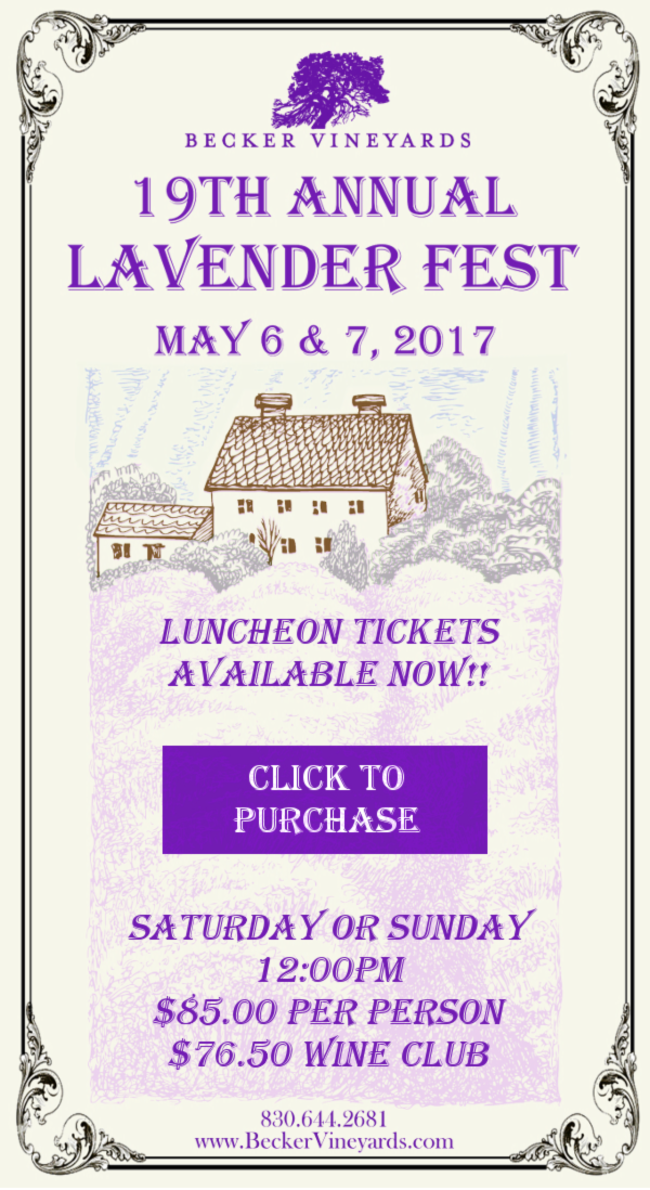 © Stonewall Chamber of Commerce 2017
830-644-2735
Mailing Address: P.O. Box 1
Physical Address: 250 Peach Street
Stonewall, TX 78671